Pre-Order the Samsung Galaxy S8 and S8+
Be the first to get the latest Samsung Galaxy!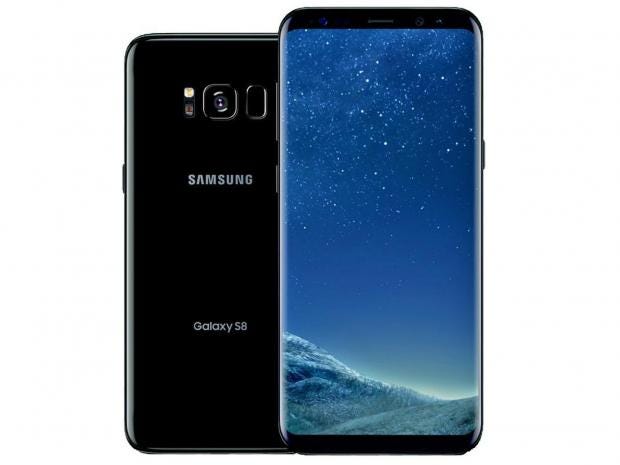 Home Phone Service available
Now you can get unlimited home phone service for $19.99 a month! Rethink your Home Phone Service. Wireless Home Phone offers you a reliable, portable, low–cost alternative to traditional home phone service using the Verizon Wireless network all while keeping your same number and home phone.
iPhone 7 in RED!
We have the new iPhone 7, now in Red. Get yours today.
Introducing Verizon Hum
Get up to date information about your car, access to emergency services, and location features.
Get the Apple iPad for the lowest price ever.
With upgraded storage to 32GB or more!