Pre-Order the Samsung Galaxy S7 and S7 Edge
Be the first to get the latest Samsung Galaxy!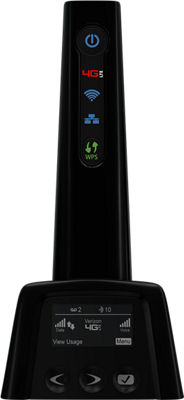 Home Phone Service available
Now you can get unlimited home phone service for $19.99 a month! Rethink your Home Phone Service. Wireless Home Phone offers you a reliable, portable, low–cost alternative to traditional home phone service using the Verizon Wireless network all while keeping your same number and home phone.
Verizon Ellipsis Tablet now FREE!
Now you can get a tablet for free. Add it on to your account and have internet wherever you go.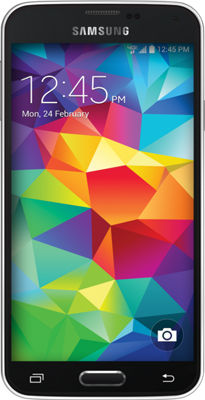 Samsung S5 Gold now in-stock
Simply inspired, the Samsung Galaxy S® 5 makes every day better in ways big and small. HD movies and games roar to life. Make split-second moments yours with the fast, vibrant camera. Track your fitness levels down to your heartbeat. Secure the phone with your fingerprint. Stay connected with fast Verizon 4G LTE.
Get your new tablet on EDGE
With Verizon wireless Edge you can now get a new tablet with no money down and add it to your Verizon Wireless account for as little as $10 a month.